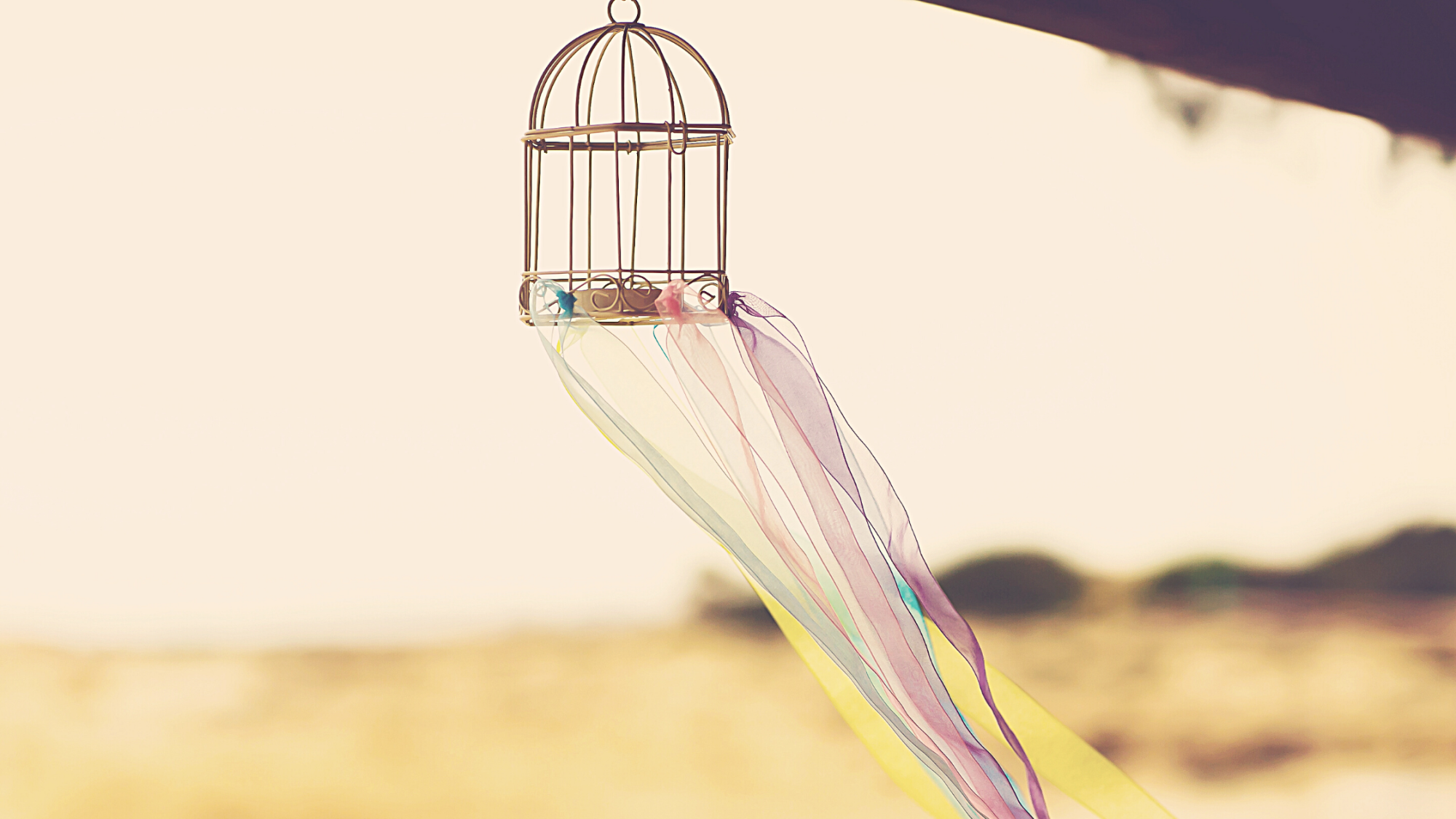 De gouden kooi: wat jij liever niet wilt lezen!
Je job is niet meer wat hij was.
En wat jij zo leuk vond aan je job, dat is er niet meer.
Dat komt niet meer terug, hoe hard je dat ook wenst.
Maar gelukkig heb je het thuis toch goed.
Werk en leven dat kan je niet scheiden.
Je neemt thuis mee naar je werk.
Je neemt werk mee naar huis.
Als je job jou ongelukkig maakt,
dan neem je dit mee naar huis.
Want blijven waar je bent, is ook een keuze.
"Maar ik zit vast in een gouden kooi", hoor ik je zeggen.
Laat me je wat vertellen over jouw gouden kooi.
Jouw kooi is niet op slot.
Meer nog, de deur staat wagenwijd open.
Je hoeft alleen maar de deur open te doen.
Toch begrijp ik je, ik heb hetzelfde meegemaakt.
Je bent bang om die deur open te doen.
Bang om het vertrouwde los te laten.
Om stappen te moeten zetten in het onbekende.
Maar je hoeft ook niet meteen weg te vliegen.
Gewoon je hoofd eens buiten de kooi houden.
Zien wat daar allemaal is, buiten die kooi.
Hoelang is het geleden dat je dat gedaan hebt?
Het is de enige manier om te ontdekken,
of jouw kooi écht van 24 karaat goud is,
of dat er enkel een laagje bladgoud over ligt.
dat je met iedere andere job slechter af bent.
dat je minder zal verdienen of minder verlof zal hebben.
dat jij gedoemd bent om te blijven waar je bent.
Jij hebt mogelijkheden, veel meer dan je denkt.
Ook voor jou is er een job waar je weer plezier aan beleeft.
Binnen hetzelfde bedrijf of ergens anders.
Maar alles begint met actie.
Steek je hoofd buiten je kooi.
Zoek uit wat er voor jou wel mogelijk is.
En zet een eerste stap richting opnieuw écht gelukkig zijn.
Met welke kleine stap kan jij je ontdekkingstocht beginnen?
PS Vraag een gratis en vrijblijvend kennismakingsgesprek via deze link.
Ik vertel je graag hoe ik je kan helpen bij je ontdekkingstocht.