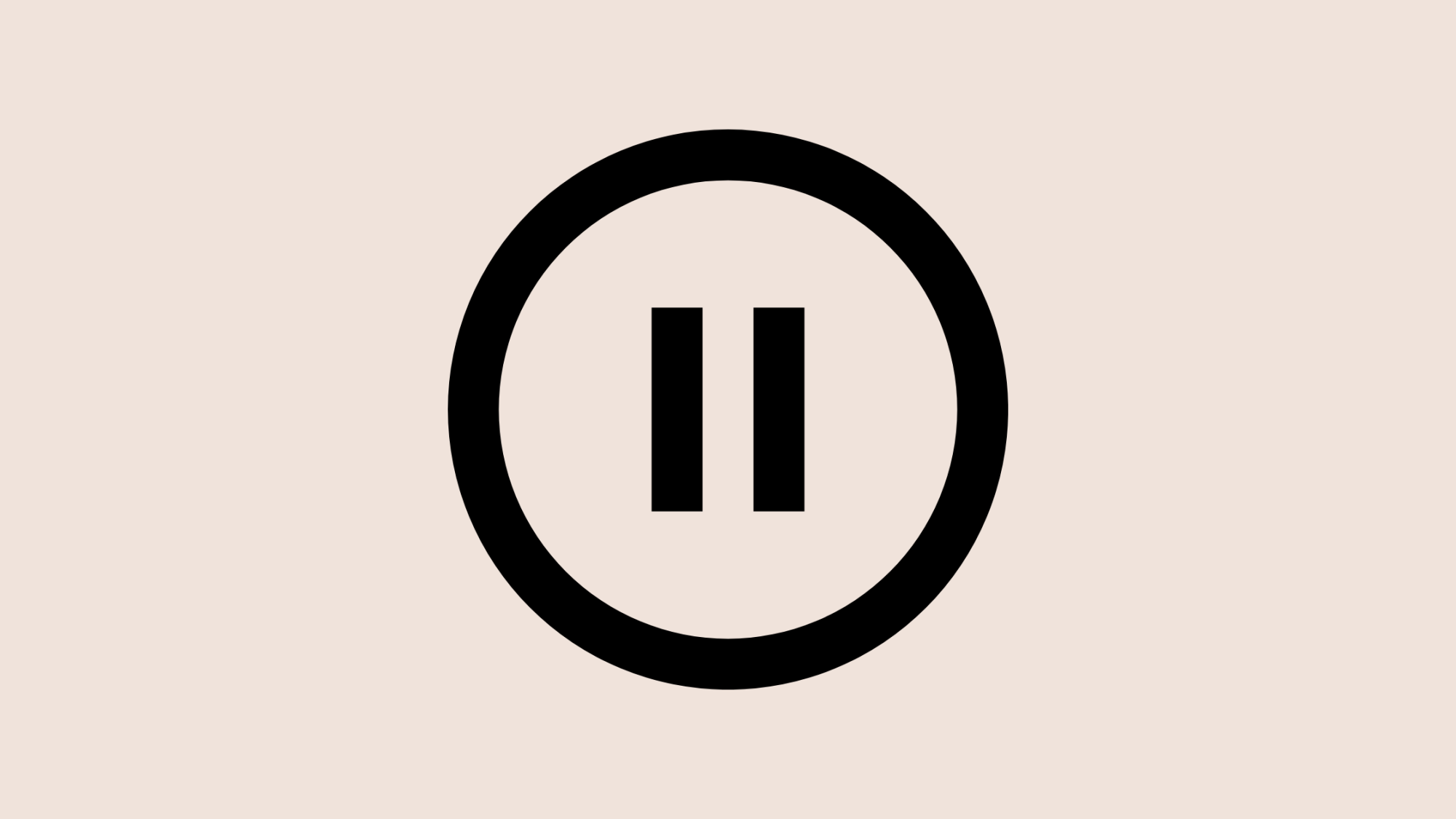 Heb jij een pauzeknop? Als je twijfelt, ik kan je geruststellen. Je hebt er één.
Alleen is de kans groot dat je de knop niet meer weet te vinden.
Dat krijg je met dingen die je veel te weinig gebruikt.
En ook al komt sporadisch het verlangen wel naar boven om op die knop te duwen,
je geeft er uiterst zelden aan toe.
Want de knop is bijna helemaal vastgeroest.
Hij werkt niet goed meer en voelt oncomfortabel.
Je hebt ook nooit geleerd om hem te gebruiken.
Als kind hoorde jij: "Nietsdoen is voor luierikken."
Hard werken, dat was goed. Altijd doorgaan.
Je werd geprezen om je harde werk. Nog altijd trouwens.
Hierdoor is jouw favoriete knop :
Of misschien wel: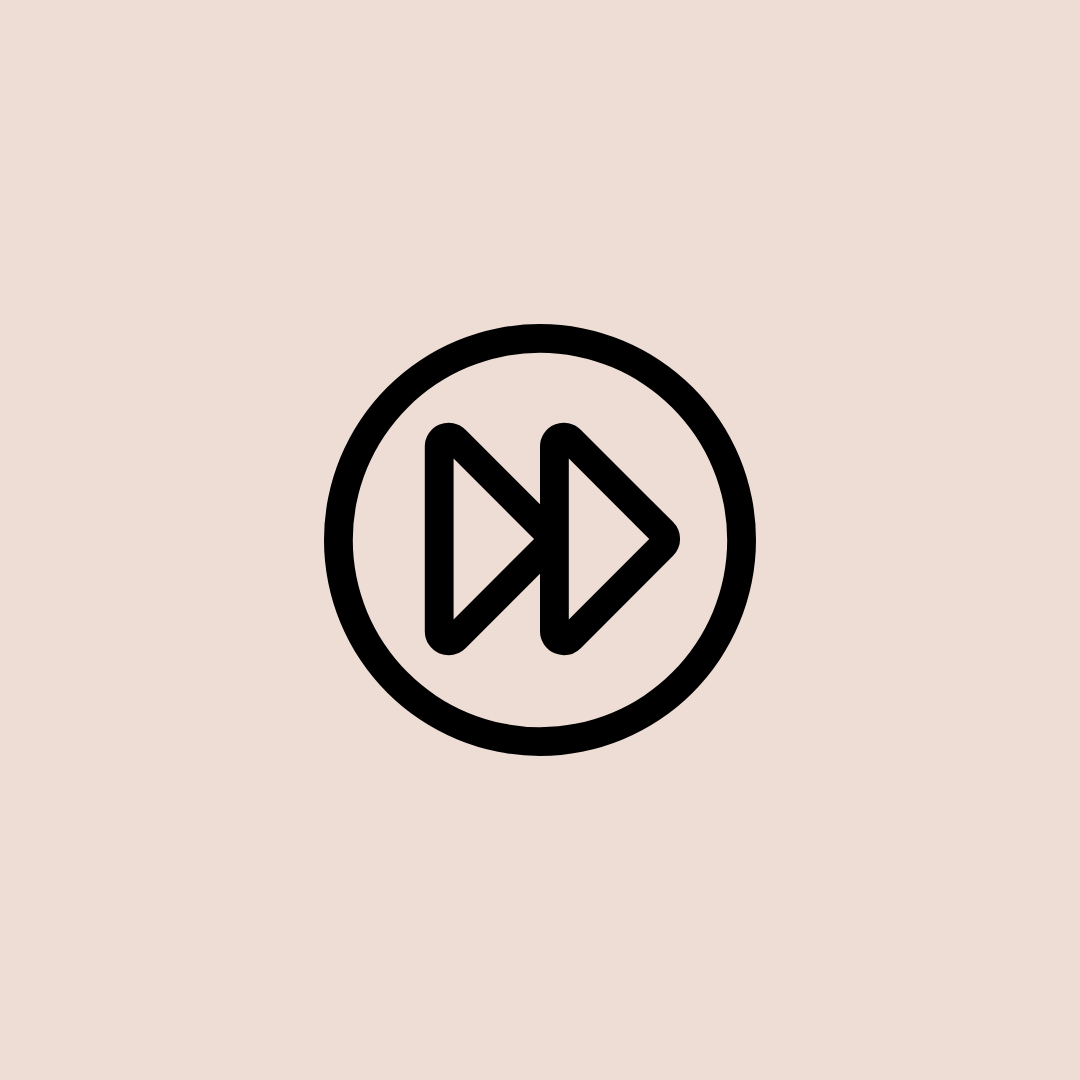 Alles moet vooruitgaan, alles moet opbrengen.
Dagelijks zeggen klanten me letterlijk:
Het klopt dat rust er niet voor zorgt dat je to do-lijst kleiner wordt.
Al zeker niet als "echte me-time" nooit op je to-do lijst staat.
Wat brengt rust jou wel op?
Sta jij wel eens stil bij deze vraag?
Niets kan altijd blijven doorgaan zonder pauze. Ook jij niet.
En neen, goed voor jezelf zorgen is niet egoïstisch.
Je kan allen maar goed voor anderen blijven zorgen als je ook goed voor jezelf zorgt.
Als jouw lichaam zelf op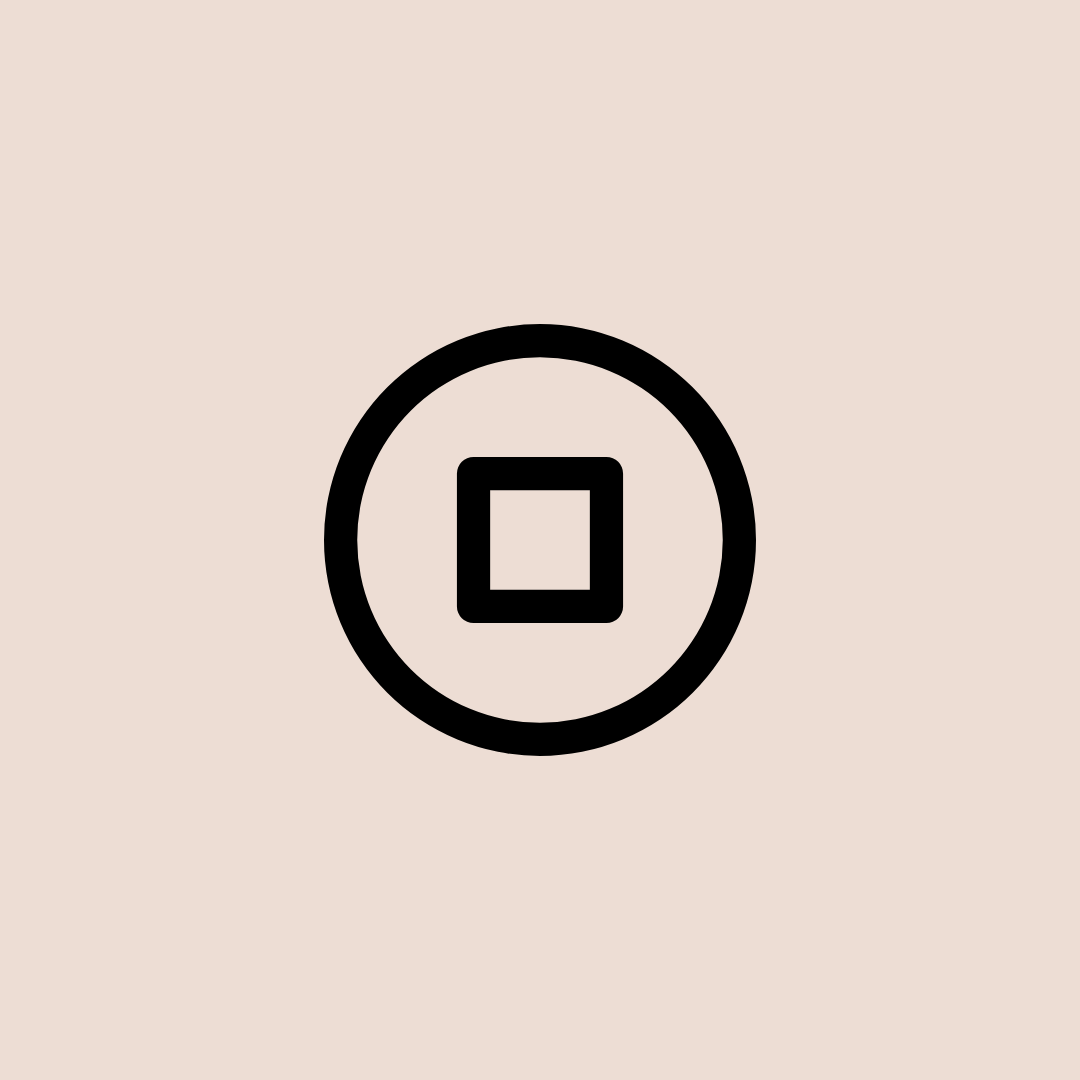 duwt, wat dan?
Wie zal dan voor anderen zorgen?
Als ik een klant tijdens een KernTalenten analyse vertel dat haar specifieke KernTalenten
eigenlijk dagelijks
minimum 1 uur "tijd voor zichzelf"
vragen, is dat altijd een échte eye-opener.
Want precies dat stuk "tijd voor jezelf", dat is zo lastig.
Je bent niet alleen vergeten dat je voor jezelf moet zorgen.
Je bent ook vergeten hoe je voor jezelf kan zorgen.

En natuurlijk zijn er altijd andere prioriteiten.
Wat als je jezelf nu eens priori-tijd maakt?
Een paar keer per dag 5 minuten écht niets doen.
PS Wil jij ontdekken wat
jouw specifieke behoeften zijn aan "tijd voor jezelf"
en hoe jij die tijd het beste kan invullen, rekening houdend met jouw unieke KernTalenten? Reply via

contact
en ik vertel je de mogelijkheden.