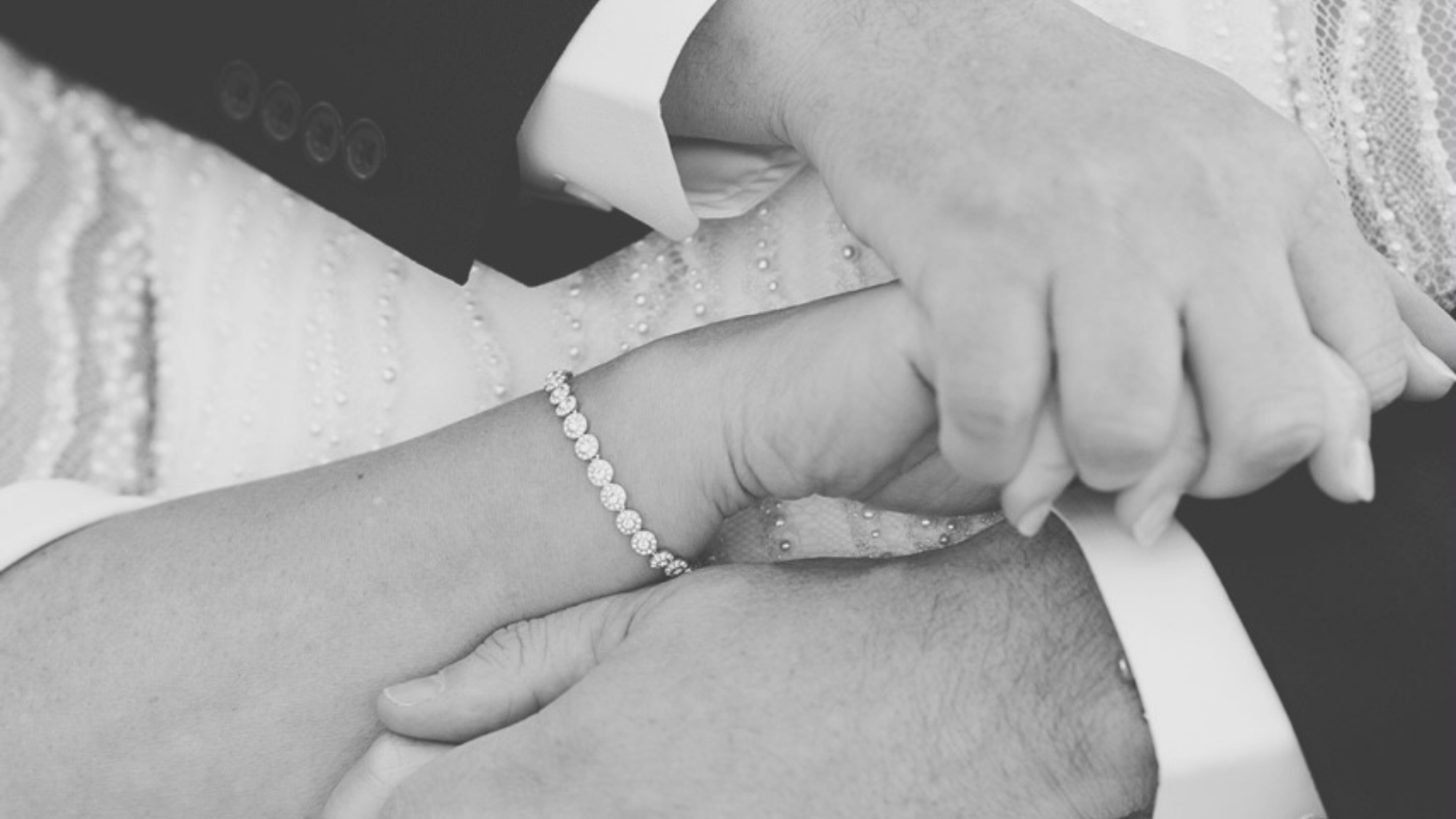 Wat je relatie te maken heeft met een spaarvarken.
Deze 'Love Lesson' gaat over iets wat we allemaal belangrijk vinden:
Hoe goed voelt het om bevestiging te krijgen dat we goed bezig zijn,
dat ons werk geapprecieerd wordt?
In coaching-gesprekken komt 'waardering op de werkvloer' heel vaak terug .
Meestal omdat échte waardering er veel te weinig of niet uitgesproken wordt.
Hoe vaak spreek jij waardering uit naar jezelf ?


Hoe vaak zeg jij tegen jezelf: "Goed bezig!" ?
Terwijl we er zelf zo naar verlangen om gewaardeerd te worden,
blinken we niet uit in 'onszelf waarderen'.
De stem in ons hoofd zegt ons wel heel graag dat we niet goed bezig zijn.
Hoe vaak spreek jij waardering uit naar je partner?
Wat er meestal gebeurt, is dat we de positieve dingen vanzelfsprekend vinden.
We gaan ervan uit dat de ander wel weet dat we hem/haar appreciëren.
Hierdoor laten we ons alleen nog horen als we niet tevreden zijn over de ander.
Verandering begint bij jezelf.
Als jij "waardering" écht zo belangrijk vindt, ga dan aan de slag met de 3:1 ratio.
Hier komt ook het spaarvarken op de proppen.
Zo simpel als iets, maar met een heel groot effect.
Hoe zit die 3:1 ratio in relaties in elkaar?
Bij iedere relatie hoort een spaarvarken.

Iedere positieve interactie = plus 1 munt in het spaarvarken.
Iedere negatieve interactie = minus 3 munten uit het spaarvarken.
Om je relatie gezond te houden, zorg je er maar beter voor dat je spaarvarken niet leeg raakt.
Waarom 3 positieve om 1 negatieve interactie te counteren?
Het overlevingsinstinct in ons mensenbrein,
is erop gericht om gevaar (negatieve interacties) te ontdekken.
Alle negatieve interacties worden 3 maal groter gemaakt, om ze zeker niet te vergeten.
Een negatieve interactie veroorzaakt bij de ander een gevoel van schuld,
schaamte, kwaadheid of ontgoocheling. De invloed ervan op de ander is zo groot,
dat er minimum 3 positieve interacties nodig zijn om die éne te neutraliseren.
Hoe zit het met jouw partner-relatiespaarvarken?
Redelijk vol of eerder naar de lege kant?
Als je de moeite niet doet om het positieve te bevestigen,
is je relatiespaarvarken binnen de kortste keren leeg.
Stel, je partner is gewoon dat je hem/haar enkel aanspreekt bij iets dat jij niet oké vindt.
Wees er maar zeker van dat hij/zij al klaar zit om te incasseren en in de verdediging te gaan,
zodra jij je mond opendoet.
Sta vanaf vandaag eens stil bij alles wat je apprecieert
en alles waar je dankbaar voor bent bij je partner.

Kijk waar je positieve interacties van een paar seconden kan inbouwen.
Het kan zo simpel zijn als "echt bedankt" of "goed gedaan" zeggen.
Misschien voelt het wat onwennig als je dit niet gewoon bent,
niet alleen voor jezelf, maar ook voor je partner.
De 3:1 ratio geldt niet alleen voor de relatie met je partner maar
voor al jouw relaties, zowel privé als op het werk.
Ook voor de allerbelangrijkste relatie: die met jezelf!
Voor iedere relatie is er een spaarvarken.
Ga ermee aan de slag, het effect ervan zou je kunnen verbazen!